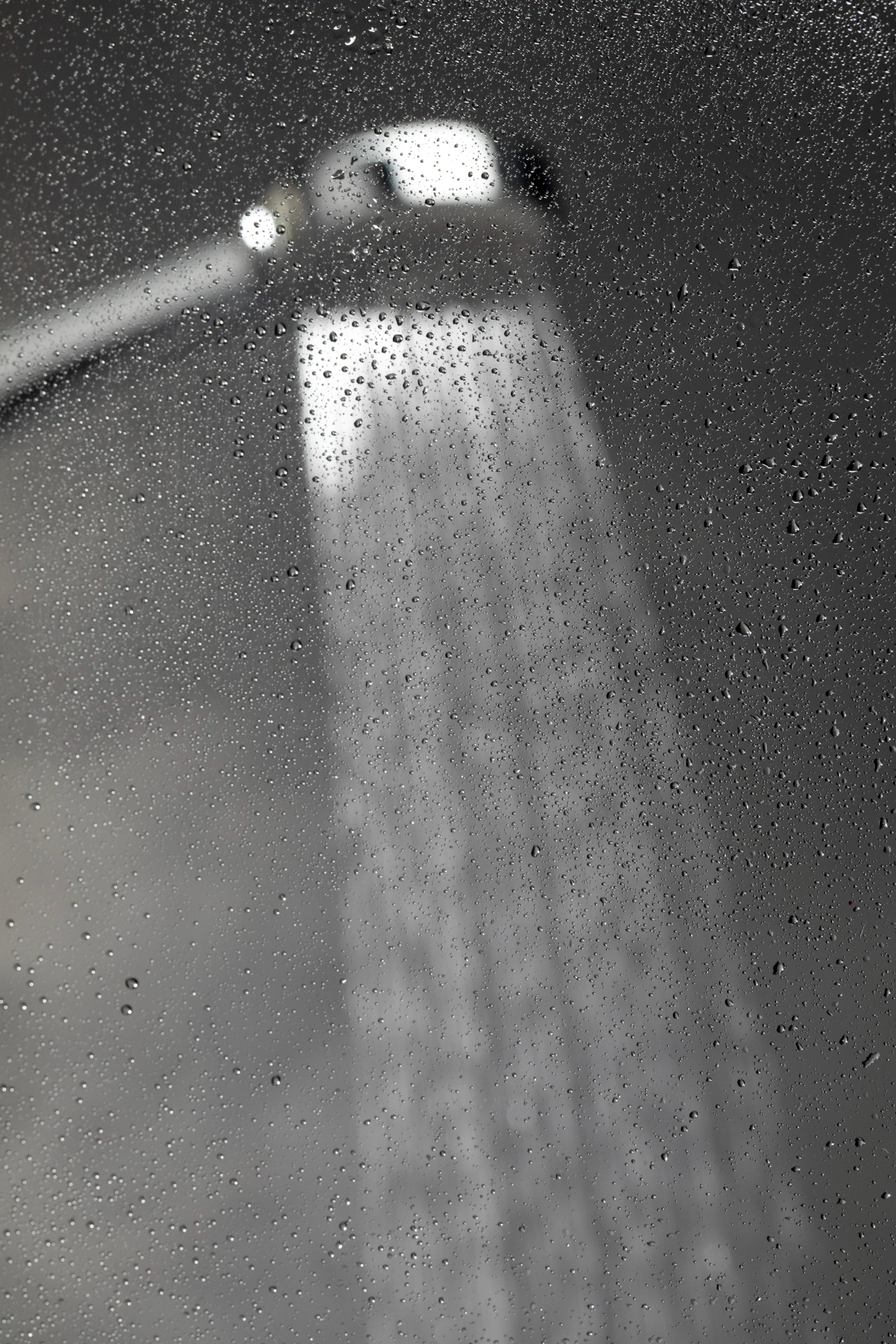 Local Shower
Hire Service
We have over 15 years of combined experience providing temporary showers in Cheltenham, Tewkesbury, Cirencester and the surrounding areas of the South West. Our team can cater for any event, ensuring our local customers' needs are met.
Toilets 4 Hire Ltd stocks a complete range of facilities to choose from, including individual portable shower units, portable trailers, portable toilets and connected toilets. No matter your requirements, whether you are hosting a corporate event or a music festival, our professional team are here to help.
affordable and reliable portable showers
Portable Shower Units
Our team can provide a full range of portable shower units for your event, including disabled units. All our hire portable showers are hygienic and comfortable to use, guaranteeing a high-quality experience for you and your guests. They are suitable for all types of events or replacements. Our portable units are a great solution if you are experiencing temporary water supply issues.
Equipped With Consumables
All our portable showers and high-quality toilets are equipped with necessary consumables, private changing areas and locking doors for optimum comfort. They are available for both short and long-term use. Our flexible service can cater to any portable facility requirements you have.
Installed At Any Location
From our base in Ashchurch, our team can deliver portable toilets and hygienic shower units to any location in the South West. From Gloucester to Tewkesbury, Stroud to Cirencester and Cheltenham and anywhere in between. We are the best portable shower hire service in Gloucestershire.
Domestic Shower Hire
Our portable showers can also serve as excellent alternatives when your domestic shower stops working. Whether you are refurbishing your home or suffering a plumbing issue, our portable shower units are comfortable, reliable and easy to use, providing peace of mind to our customers.
Building Site Showers
Building sites are typically messy places without a ready water supply. Lead project managers and other construction professionals must provide sanitary equipment to their staff. Our portable showers are perfectly suited to construction sites, with regular cleaning by our dedicated team.
Event Shower Hire
Events such as music festivals must provide all the facilities their guests need. From luxury trailers to standard portable toilets, shower units with shower heaters and sanitary equipment, Toilets 4 Hire Ltd can supply your outdoor event with all the portable facilities you could need.
Permanent Or Temporary Basis
Our portable showers and portable loos are available for long and short-term hire periods at competitive prices. However long you require our facilities, they are available to all customers permanently or temporarily. Our flexibility is all part of our first-class service.
Gloucestershire
Shower Rental
Toilets 4 Hire Ltd is based in Ashchurch in the South West of England.
From our location, we help clients locally in Gloucester, Tewkesbury and Cheltenham and those throughout the surrounding areas of Gloucestershire with their shower and portable toilet hire needs.
No matter the scale of your event or your requirements, our professional team are on hand to help.
If you are unsure what facilities you need to meet your needs, our team will be more than happy to offer professional advice and suggestions.
With our experience, we can design the perfect arrangement of facilities that meet all your needs. Do not hesitate to contact our friendly team today to discuss our services or for a free quote.
range of shower facilities to choose from
Toilets 4 Hire Ltd can provide portable showers for indoor or outdoor use. Indoor showers are typically the best option when your existing facilities aren't working, acting as a convenient alternative.
Our reliable outdoor shower units are robust and dependable, allowing our customers to access the facilities they need wherever they need them. Call today to speak to our experienced team or for a free quote.