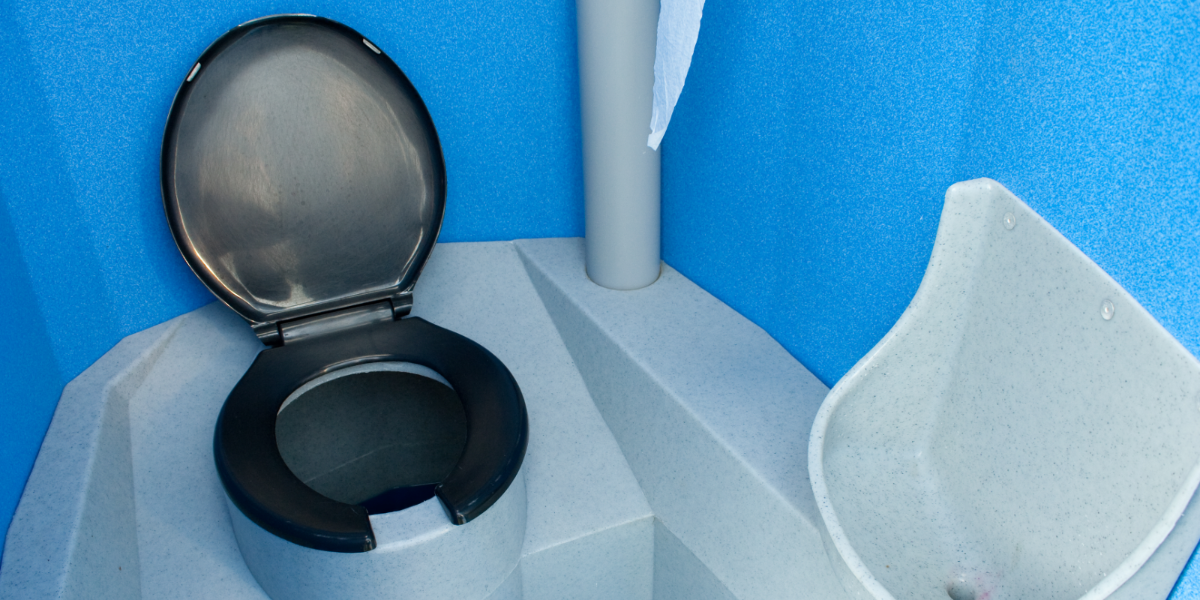 Affordable & efficient
toilets & showers
All of our portable toilets and showers are affordably priced, providing our customers with efficient and dependable facilities for as long as they are needed.
With over 15 years of experience providing high-quality toilets and facilities to customers throughout Gloucestershire and the South West, we have the knowledge necessary to tailor our services to each client.
Our bespoke toilet and shower hire can suit any occasion, from large events and music festivals to small gatherings and corporate events.
To find out more about our portable toilet and shower services or for a free quote, please do not hesitate to contact our friendly team today.
affordable and reliable portable toilets
Our Portable Toilet Services Cheltenham, Tewkesbury, Cirencester
Portable toilets are the ideal temporary solution when you are hosting or working away from permanent facilities or water supply. Our high-quality, sanitary portable toilets provide excellent privacy and comfort for you, your guests or your employees.
With our complete range of toilet facilities to choose from, you're sure to find what you need. Please contact our team if you require any help in choosing or would like suggestions and professional advice.
We offer these portable toilet hire services throughout Cheltenham, Tewkesbury, Cirencester and Gloucestershire.

Construction site facilities
Emergency portable toilets
range of toilet facilities to choose from
Gloucestershire
Toilet Rentals
If you are hosting an event or working on-site anywhere in the Gloucestershire area, Toilets 4 Hire Ltd can provide all the temporary facilities you need.
From our base in Ashchurch, we can supply any portable toilets or portable showers to locations including Gloucester, Tewkesbury, Stroud, Cirencester and Cheltenham and beyond. If you need to hire portable loos anywhere in Gloucestershire, Toilets 4 Hire Ltd is your best choice.